As your local water utility provider, we strive to keep you continually updated on all matters related to your water service. Subscribe to our website and receive News delivered to your email inbox.
With the completion of the South Supply Project, WRWA will finalize all of the water source transitions in May. WRWA will be switching the current water source from Ottumwa Water Works to our...
We are excited to announce that our new website has launched and includes all the information our community needs related to their water service. Check back often, as we will be adding information...
On June 20, 2019 WRWA CEO Krista Huffman was present when Governor Kim Reynolds signed a proclamation declaring August 18 – August 24 as Water & Wastewater Treatment Workers of Iowa Week.
The...
On Tuesday June 4th the staff of Wapello Rural Water went back to school. On that day they made the short trip down Mary Street to Liberty Elementary School in Ottumwa, Ia. There water bottles...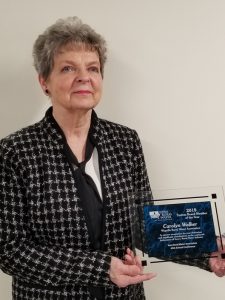 The Iowa Rural Water Association is pleased to announce that Carolyn Walker of Wapello Rural Water Association has been named the 2019 System Board Member of the Year. Mrs. Walker was presented...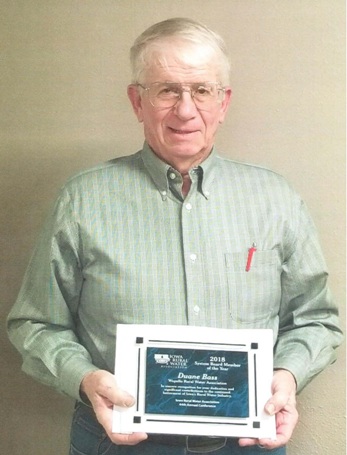 The Iowa Rural Water Association names Duane Bass 2018 System Board Member of the Year. The award was presented at the 44th Annual Iowa Rural Water Association held in Des Moines, IA February...